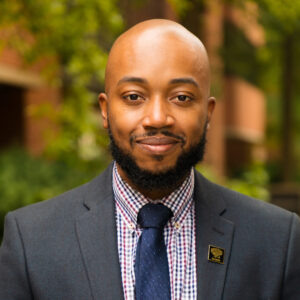 Corey Carter, Assistant Director
coreycarter@umbc.edu / 410.455.1501
Corey is an award-winning educator and lifelong learner. He takes pride in meeting student needs through servant leadership and holistic mentorship that centers the needs of scholars as developing teachers. Corey's goals include diversifying the teaching profession, particularly increasing the representation of highly-skilled Black male educators.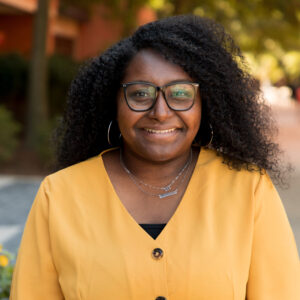 Shirelle Ellis-Williams, Program Coordinator
sellis2@umbc.edu / 410.455.1556
Shirelle serves as the primary scholar advisor for the Sherman Program. She values individualized advising that is rooted in empathy. Shirelle has particular interest in the implementation of high-quality student support services for groups underrepresented in higher education.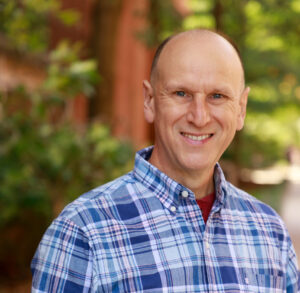 Brian Francoise, Project Director, Lakeland Community and STEAM Center
bfrancoise@umbc.edu / 410.925.1738
Brian has deep experience in community-based programs and in a variety of learning environments. He served as an Open Society Institute — Baltimore — Community Fellow, and he worked as a non-profit arts administrator in community engagement, development, and advocacy. He was an affiliate faculty member teaching community-based theatre and peace studies and courses to incarcerated individuals, and he has taught in the public school systems of Memphis, TN, Alexandria, VA, and Baltimore City. Brian has also directed after-school youth theatre programs in Washington, DC, New York City, and Baltimore.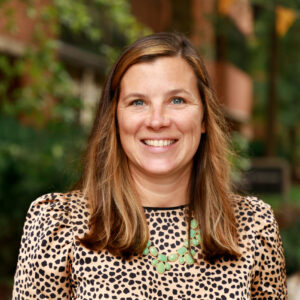 Sara Krauss, Director, Sherman School Partnerships
skrauss1@umbc.edu / 410.455.1577
Sara

previously served in Baltimore City Public Schools as a classroom teacher, math lead, and an Assistant Principal. She is also an adjunct professor for teacher preparation programs. Sara is an advocate for educational equity, has a love for developing budding and experienced educators, and aspires to convert everyone she meets into a lover of math!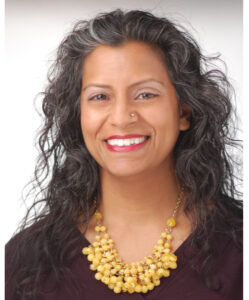 Rehana Shafi, Director
rshafi@umbc.edu / 410.455.1736
Rehana began her UMBC career in 2000 with the Choice Programs, an experience that placed her on a professional trajectory she could not have imagined. After working for five years at the Shriver Center, she was entrusted with the opportunity to serve as the inaugural director of the Sherman Scholars Program and, a few years later, with launching the partnership with Lakeland Elementary Middle School, followed by the Lakeland Community and STEAM Center. Rehana is guided by a core belief in the centrality of dignity, humanity, and respect for everyone. As a lifelong learner, she humbly – and with gratitude – embraces the daily opportunities to expand her mind through discussions with her colleagues, scholars, and alumni.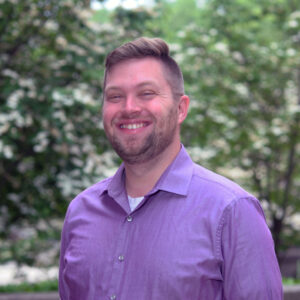 Greg Smith, Business Services Specialist
Gdsmith@umbc.edu / 410.455.6721
Greg serves as the Business Services Specialist, supporting the department in key financial and Human Resources roles. From onboarding student workers, to managing purchasing and accounts payable, Greg helps to keep the office functioning and moving towards the goal of raising passionate and prepared educators.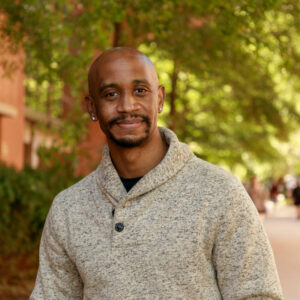 Christopher Vick, Assistant Director
cvick@umbc.edu / 410.455.1237
Chris is a proud product of Baltimore City Public Schools. Having served as a classroom teacher, program leader, and college counselor, Chris has spent his life promoting college access and success for students coming from marginalized backgrounds. If you are interested in the Sherman Scholars Program and want to learn more, Chris would love to hear from you.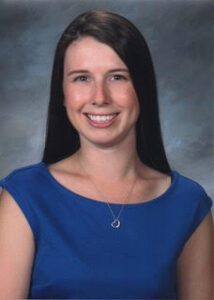 Jennifer Smith, Assistant Director, UMBC Math Project
jsmith57@umbc.edu
Jennifer serves as the Assistant Director of the UMBC Math Project, primarily overseeing the Reach Together Tutoring Program and Summer Math Programs as part of a partnership with Baltimore City Schools. As a former math classroom teacher and Math Department Chair in Baltimore County Schools, Jennifer gained experience working with students to excel their mathematical abilities and coaching teachers to develop their craft in creating positive learning environments and implementing effective pedagogy. Her passion for building student confidence and capacity for mathematics drives her work.
Benjamin Ballah, Program Coordinator, Reach Together Tutoring Program
bballah@umbc.edu
Victoria Arrieta, Program Coordinator, Reach Together Tutoring Program
Victoria is a lover of numbers and mathematics to the point that she decided to study engineering and loves her profession. She also loves working with children and had extensive informal experience educating them while also working in the private sector. She pursued a master's degree in Community Leadership at UMBC to combine her passions. Victoria is collaborative and willing to help others when needed, and is now also a part of UMBC supporting the Reach Together Tutoring Program (math tutoring) in two South Baltimore public schools, where her enthusiasm for education has grown.
Devin Sanders, Program Coordinator, HIPPY Cherry Hill
devins2@umbc.edu
Devin serves as the program coordinator for HIPPY: Home Instruction for Parents of Preschool Youngsters. As a licensed EC-6th grade teacher he is dedicated towards providing families with tools, skills and confidence to teach their young children at home. Devin believes in advocating on behalf of families to ensure all children receive a fair and equitable education.
Mailing Address for all staff:
Sherman Scholars Program
University of Maryland, Baltimore County
1000 Hilltop Circle
Sherman Hall 345A
Baltimore, MD 21250